Weddings & Receptions
Looking for a location to host your functions that will rival most others? Check out Pinehurst Events Facility, located in the City of Stockbridge, Ga. Pinehurst offers their elegant special events facility which can hold up to 300 people seated inside or 350 people if the client wishes to extend the function out to our party deck, porches and beautiful landscaped gardens. 
Pinehurst Events Facility blends a luxurious and romantic atmosphere with a Victorian home that was built in 1899 plus an elegant 3,000 sq. ft. banquet hall ballroom that offers your choice of two dance floors. If your function is held at our facility ( with in house catering ) we will provide a bridal director, set–up and break down of wedding pavilion with guest chairs reception tables, chairs, linens, set–up and of our facility with covered guest chairs, dinnerware, basic silk guest table arrangements. We will do all the set–up and break–down for wedding and reception site leaving you free to do your last minute things without worry. 
Pinehurst Events Facility will match or beat other written offers from Venues of equal offerings. This must be on Venue letterhead and include all expenses that are being offered. 

Appointment & Tours
We offer appointments to tour during the day Monday through Thursday 10:00 a.m. to 3:00 p.m. by appointment only and group tours are available on Wednesdays 5:00 to 6:00 p.m. (no tours are set–up after 6:00 p.m. or ON Sundays) These tours are set up by appointment only since we do not offer walk–in tours. After hours scheduled tours other than on a Wednesday are available for a charge of $ 50.00 with a time slot of 4:00 p.m. to 6:00 p.m. Saturday appointments with a time slot of 10:00 a.m. to 12:00 noon are available for the same charge of $50.00...these charges will be applied to your contract if you book your function with us.
This will be refunded as a credit if client books their function with us.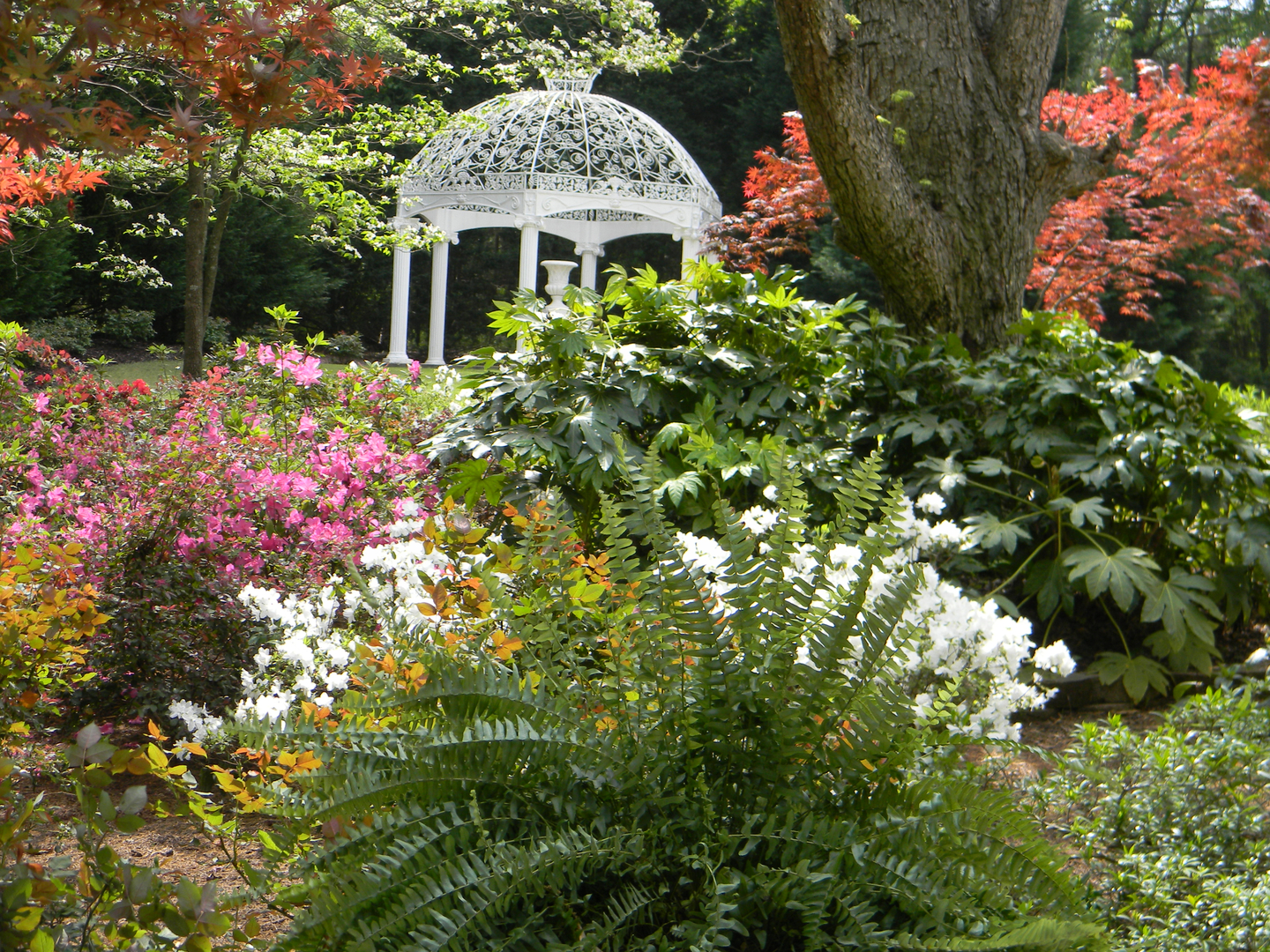 With over 3.5 acres of lavish gardens and fountains, Pinehurst is breathtaking with it's pinnacle being our one of a kind Wedding Pavilion which is a perfect backdrop to celebrate you love.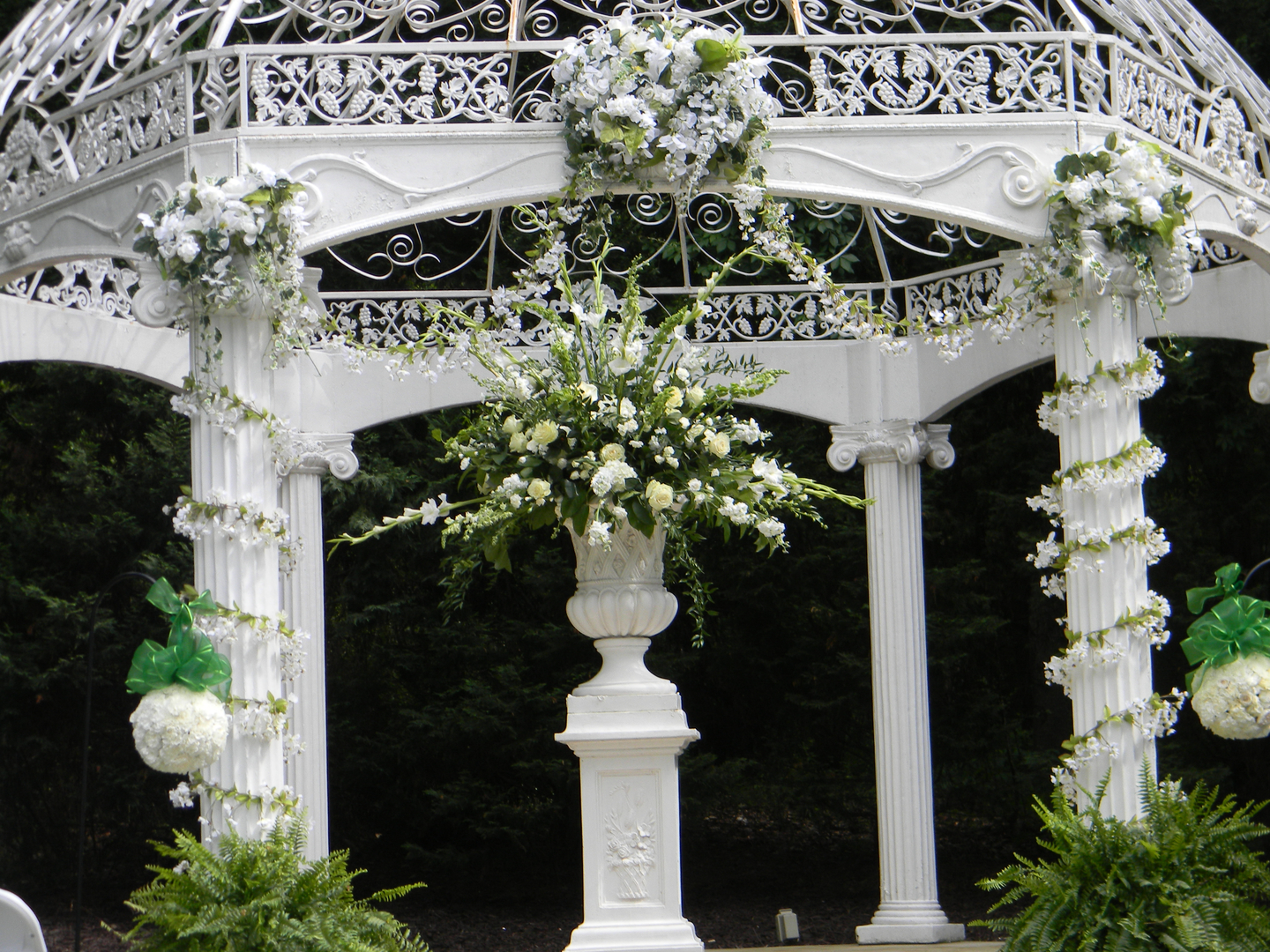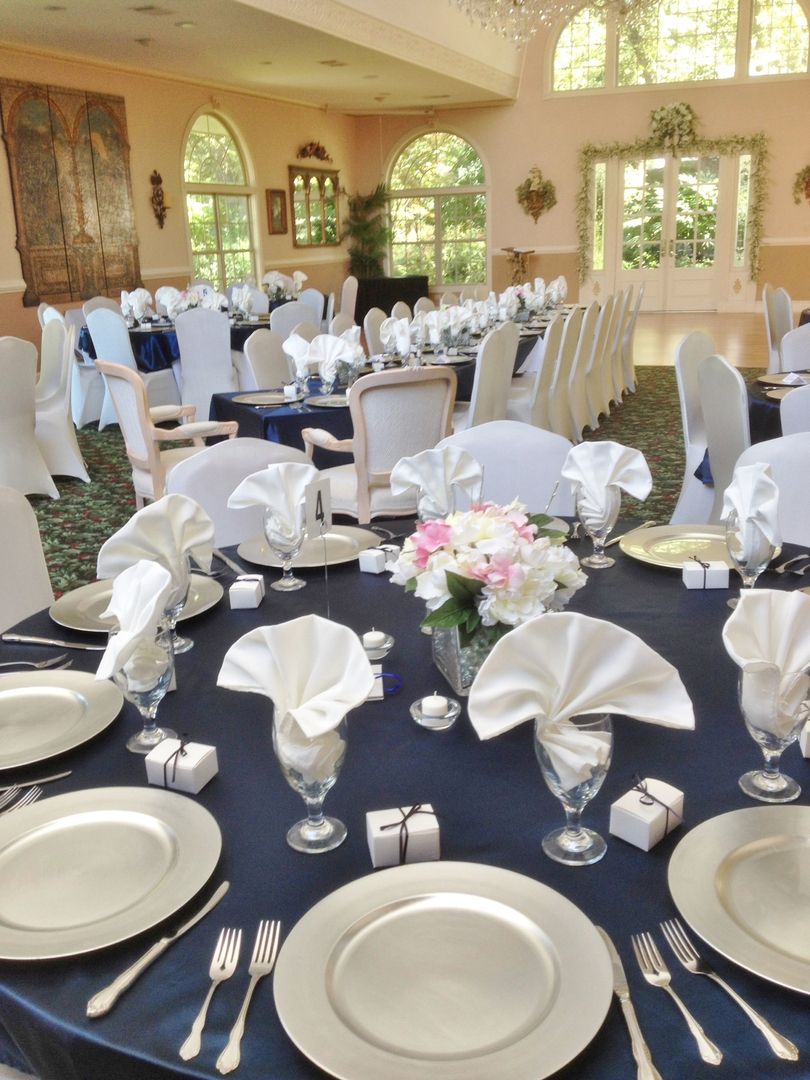 Wedding Packages
We do not quote package plan pricing over the phone
Wedding package plans are available for brides and grooms looking for a total price to work with. These package plans are not priced out by the person but are per function pricing. Our package plans do not include DJ's, florist, or photographers. We have a list of wonderful vendors to choose from or you can bring in your own professional vendors if they meet with us within 30 days before the function. 
Package plans include: the rental, the set–up & break–down, basic linens, chair covers, tables & chairs, food, beverages (non alcoholic) use of wedding pavilion, bridal director, workers, tax and basic centerpieces for guest tables. Full details will be listed on your package plans. Since we offer over 8 different package plans that offer different allotted times, foods and set–ups you need to set up an appointment time to come in and go over your needs so we can pair you up with the plan that will handle how you want your day to go. Client can bring in their own alcohol if they wish to offer a bar at their reception but must use Pinehurst's bartenders and bar set–ups (for an additional charge) 
We also have a list of vendors that are available to help you with your photography, DJ, floral and planning needs or you can bring in your own wedding professionals after they meet with our staff. We can also figure up pricing from scratch if given a budget to work with and an idea of what you are looking for.
WE ALSO OFFER CATERING FOR AWAY FUNCTIONS IF YOU ALREADY HAVE A LOCATION ELSEWHERE THAT YOU WISH TO HOST YOUR WEDDING.